Ten Years from The World Is Falling Down Release
When we first saw Jim, way back in 2006, for us he was nothing more than a nameless rhythm guitarist on a reality show (very cute, must admit!) This particular performance revealed that he had a very distinctive, dreamy vocal.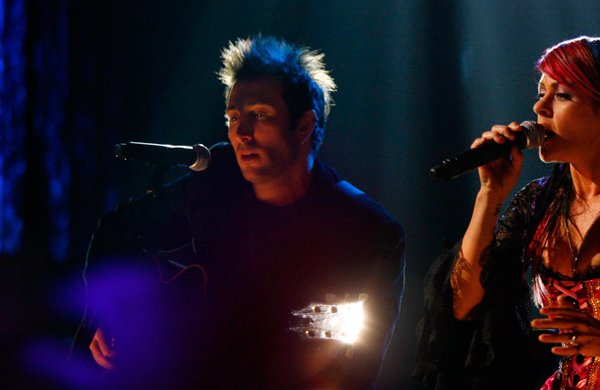 Time After Time - clip from Rockstar Supernova



We found out his name, looked him up and found out that he had JUST released a record with a backing band called Jamestown.

We fell in love with The World Is Falling Down on first listen and here we still are, 10 years later, the biggest fans of Jim's music. The record itself is still in the top 5 of our favourite records of all time and eternity.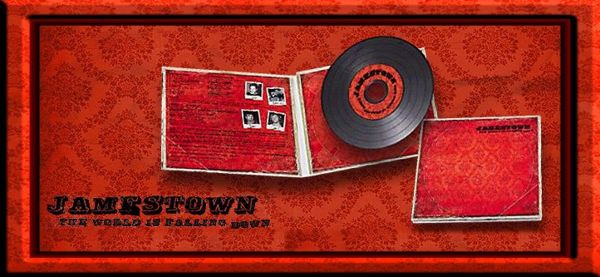 Clips from The World Is Falling Down (released Aug 2006)
1. You're Not Alone
2. All I Know
3. California
4. The World Is Falling Down
5. Through To You
6. Do You Remember
7. Rebound
8. Let's Not Fall In Love
9. Change
10. Here Is Now
11. You And I


The World Is Falling Down on
iTunes
Review
of The World Is Falling Down
Photos
from The World is Falling Down
Release Party
The Mint
- Sep 22, 2006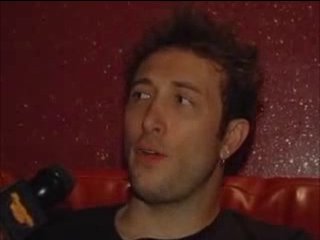 Jim talking about the record




Jim and the record had quite a following on My Space, the biggest social networking site at the time. He was voted No 1. in the the contest for the Favourite Unsigned Band Award, which was pretty cool.